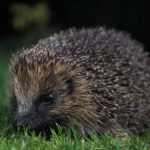 Summer is a great time to get out and about and notice nature! The wildlife around you will become alive with wonderful and exciting activity. To help you identify some different species that are around in summer, Notice Nature has an Out and About Species Card for you to print and bring along with you.

The United Nations run CBD Youth website has a great section for young people including details of competitions, youth initiatives, links to resources for teachers and students as well as a newsletter.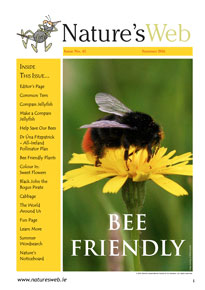 The Nature's Web is an exciting newsletter for kids run and published by Sherkin Island Marine Station.
For more links, check out our Resources for Schools pages.